Hello HubSpotters, and welcome to the November edition of Product Updates. It was a light month for updates, but as always HubSpot has made some changes to make our lives easier and our business operations more seamless.
New Mobile Home for Sales Reps
Sales reps on the go will be delighted to know that the new home on mobile ("Today View") will allow them to quickly identify what to do next. Previously, reps were juggling CRMs, spreadsheets, notebooks, inboxes and more in order to meet quota.
The Today View gives you a single command center for everything – a single tab for a single source of truth. At a glance, reps can see what their priorities are in terms of tasks and meetings.
This is good news!
Better news: it's available for any tier.
Import Blogs Using CSV File
Blog migration should be seamless. Any while HubSpot has tried to address this before by giving us apps like WordPress Connect and Smart Copy, this is maybe their best approach yet: An option import a blog from any CMS via CSV file.


This will save a lot of time, as now you don't have to tear hair out over XML files and formatting every single blog post.
It's as simple as:
Clicking on the cog wheel (settings) in the top right
Scrolling down to Blogs under Website
Navigating to the blog settings
Clicking Import New Blog
Selecting the CSV file upload
See HubSpot's Knowledgebase article for more. Available to CMS Professional, CMS Enterprise, Marketing Professional, and Marketing Enterprise.
Add Contacts to a GoToWebinar with HubSpot Workflows
The list of "What Workflows Can't Do" gets shorter and shorter each month.
You can now have workflows automatically enroll and register contacts in a GoToWebinar meeting. In other words, you no longer have to enroll contacts manually.
In order to do this:
Create a GoToWebinar event; then find it on your HubSpot settings page under upcoming webinars
Check the box next to sync so that HubSpot can use the webinar in workflows
From a contact-based workflow, you can select GoToWebinar as an action in the workflow.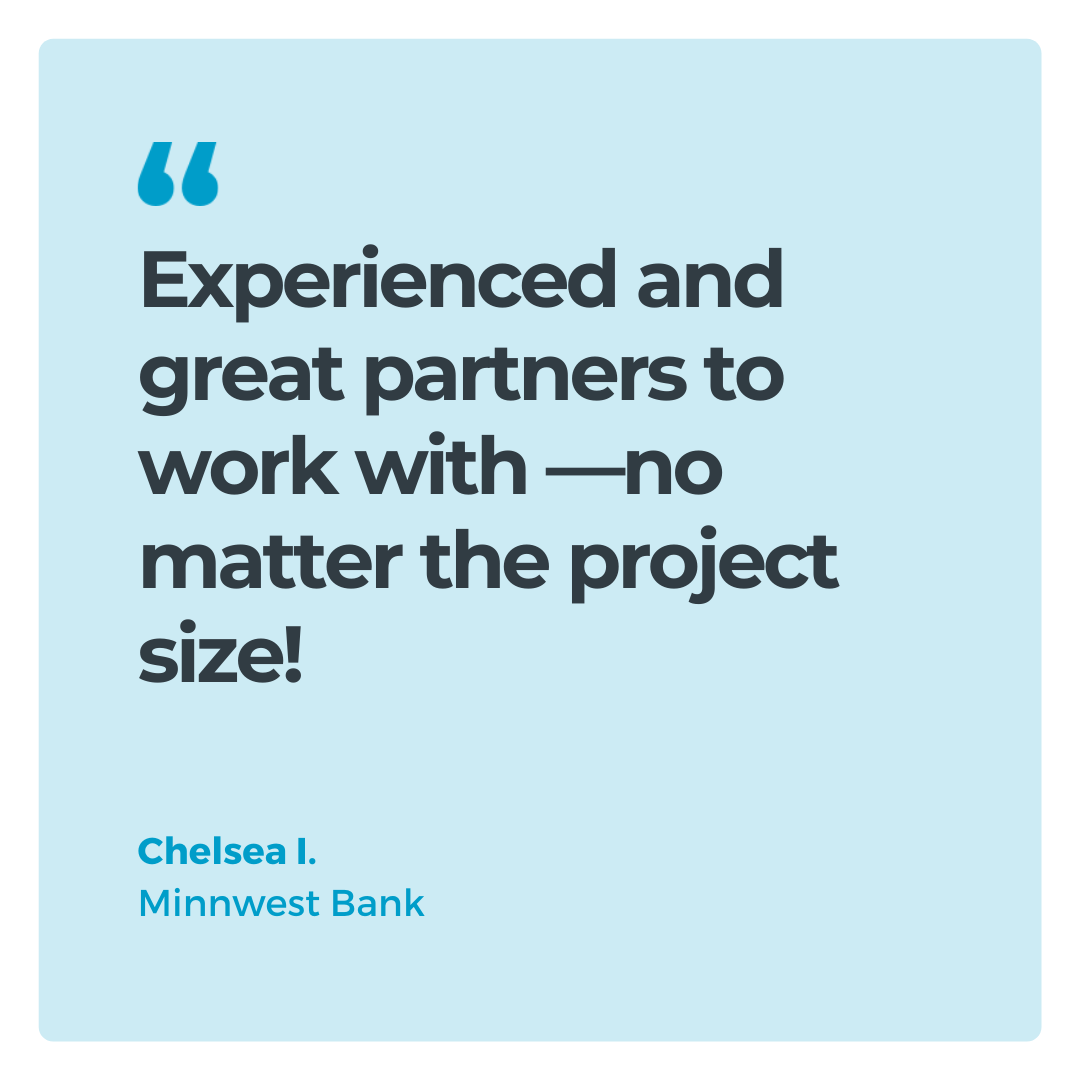 Control Cookies & Tracking in 1 System
Privacy, tracking, and consent is a huge pain for any business to keep up with. They vary depending on location and they always seem to be changing.
As a result, HubSpot is introducing Cookiebot to help manage all first- and third-party cookies in a single system. In other words, you don't have to worry about keeping up with GDPR because Cookiebot ensures you're compliant with all of your cookies in all of the places.
After installing the app, enter your HuBSpot hosted subdomains and Domin Group ID.
And if you're not sure you need the app, you can check out Cookiebot's free compliance scanner to see. Available to all Marketing and CMS Hubs.
That's it for November updates! Missed a couple of months? Here's our treasure chest of updates by month: